Abbotsford Wedding Photographer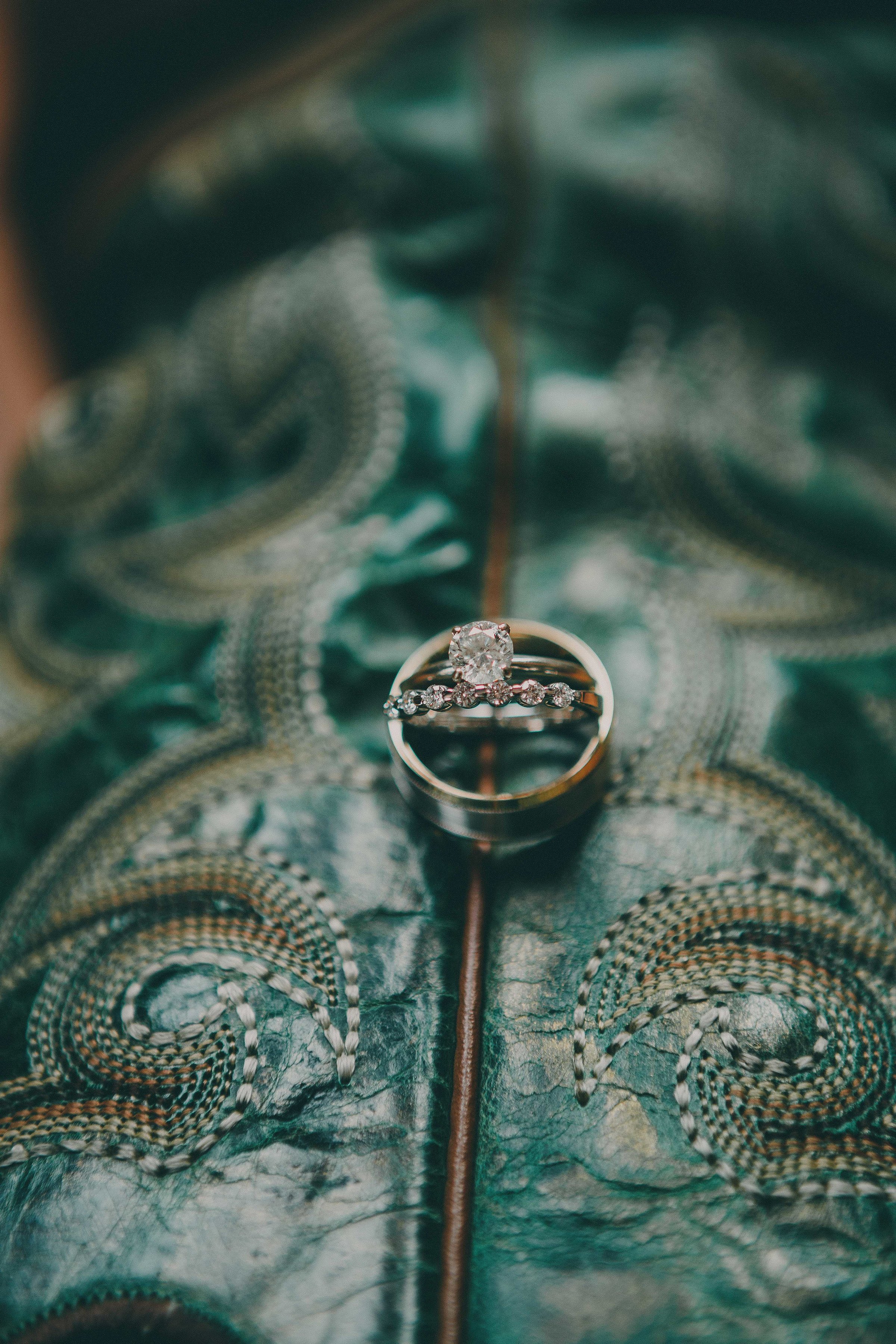 I absolutely loved photographing this country themed Abbotsford wedding. Private properties often offer the coolest locations and photo opportunities. And seriously... there were horses, need I say more?! From the sunflowers to cowboy boots, this wedding had all the adorable rustic wedding day details. I was extra excited to photograph this day after Bride.ca chose one of their engagement photos as the best of the year!
Ian and Deja... thank you for allowing me to photograph your wedding for you. I loved every minute of capturing your love.